Forest Tee SS And Baked Fresh Tee SS
Forest Tee SS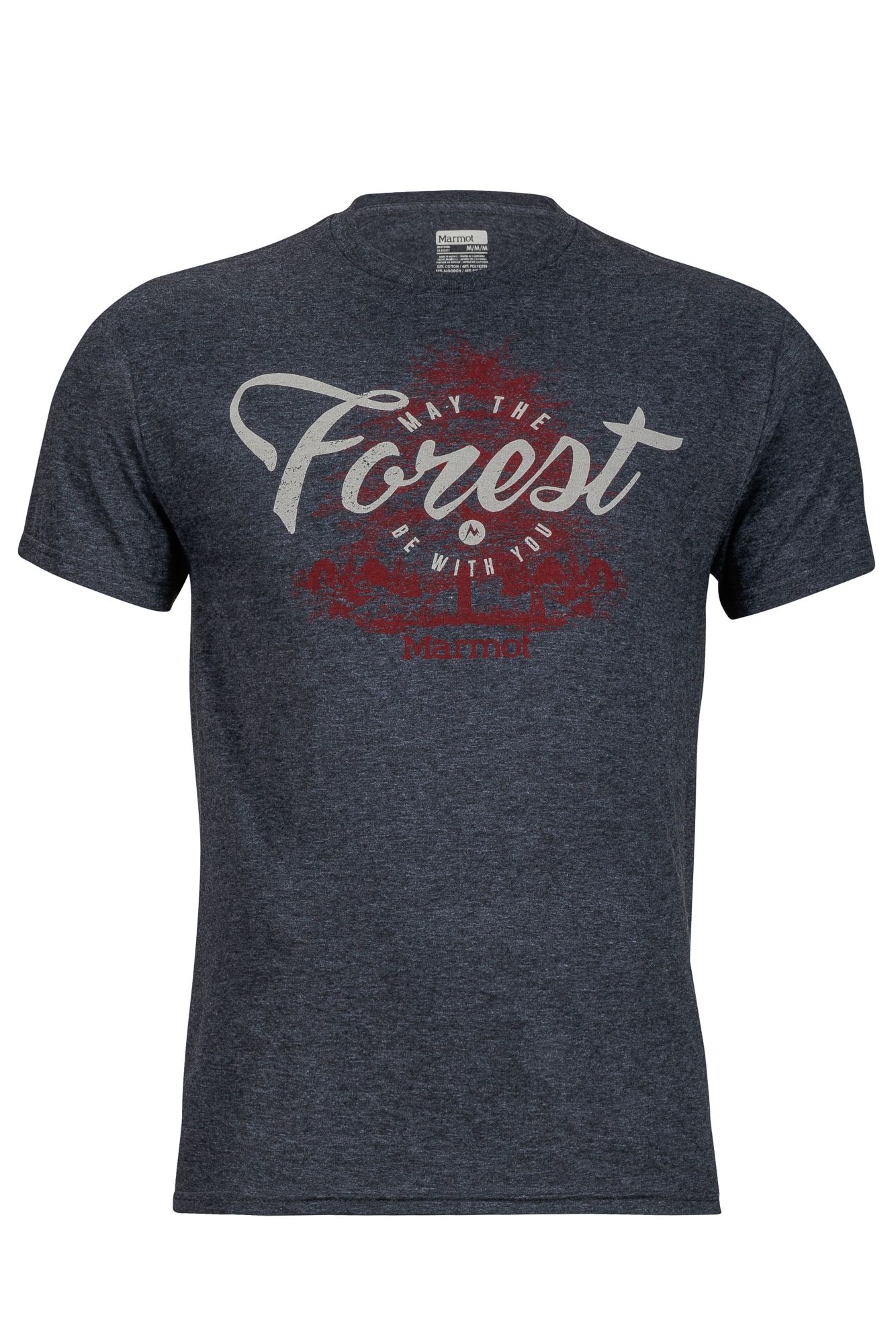 Rooted in a love for the outdoors, the Forest Tee is made with a soft and comfortable jersey knit fabric blend.
Soft, Comfortable, Lightweight Jersey Knit Fabric
A Blend of Polyester and Ringspun Cotton for Comfort
Graphic Tee with Center Front Logo
Baked Fresh Tee SS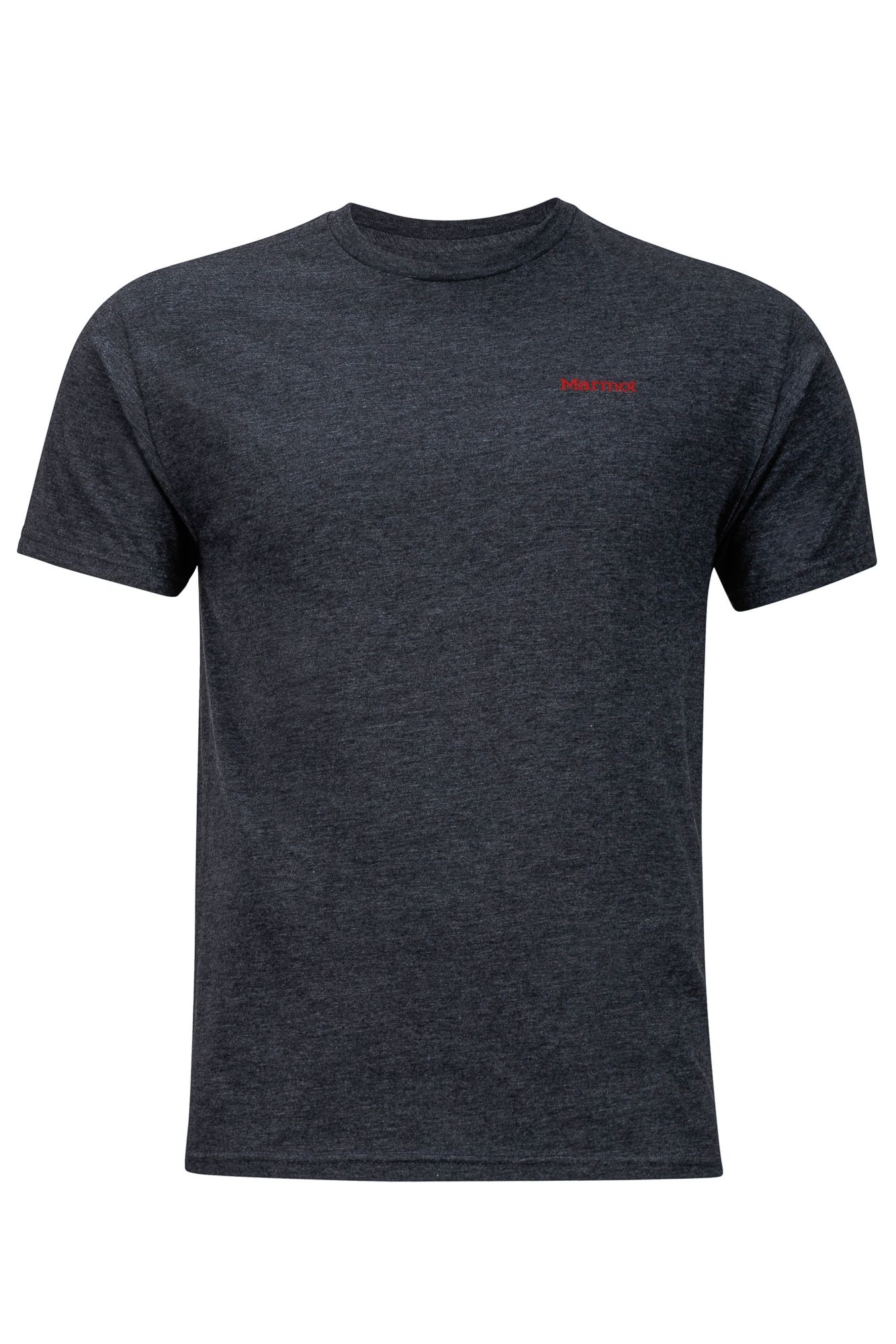 The Baked Fresh Tee is a soft and cozy jersey knit tee that utilizes a blend of ringspun cotton and polyester for comfort against the skin. A graphic logo dons the back.
Soft, Comfortable, Lightweight Jersey Knit Fabric
A Blend of Polyester and Ringspun Cotton for Comfort
Graphic Tee with Back Logo
---